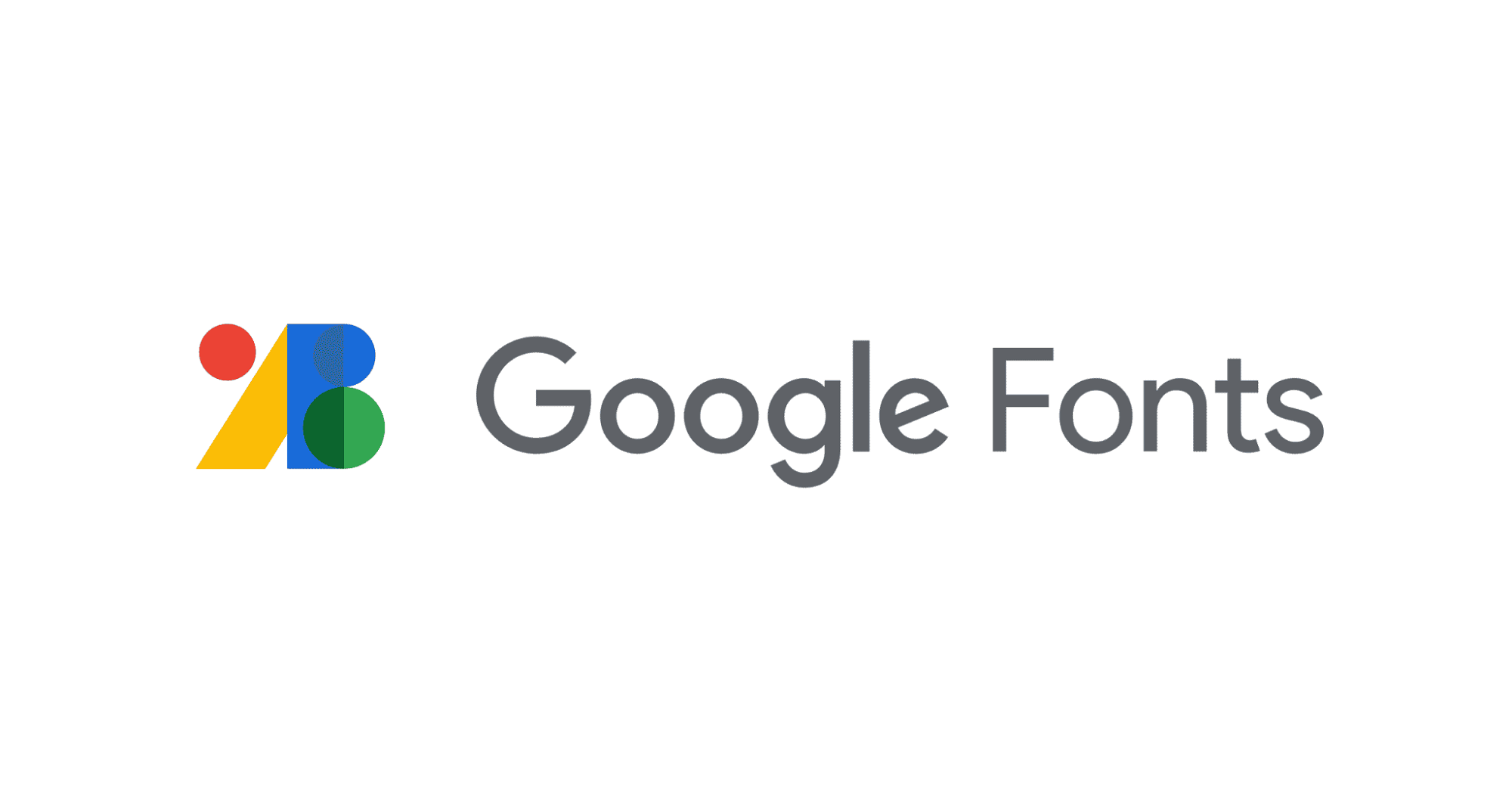 Does Google Fonts set cookies?
We get a lot of questions regarding the use of fonts on websites and how to deal with it in terms of the GDPR and specifically cookies. Although the service itself isn't setting any cookies it still infringes the GDPR when using it on your website without consent. The reasoning behind this is that by simply embedding these fonts directly from Google it will still send API / network requests to Google's servers where for example your IP address might be transmitted and processed.
Do I need to ask consent before loading Google Fonts?
You could indeed solve the problem like this, but what about the User Experience? It would mean you have a fallback font on your website which displays before consent and after consent it will load the Google Font of your choosing. This would obviously lead to issues with User Experience on your site and looks quite odd to be honest. So I would not recommend it. But fortunately there are other ways to use your favourite fonts on your website without infringing the GDPR.
CookieFirst
Get consent before loading third party tracking scripts
CookieFirst aims to make ePrivacy and GDPR compliance easy and quick to implement. The CookieFirst platform offers third-party script and consent management, statistics, periodic cookie scans, automated cookie declaration, banner customization, multiple language options, and more. Avoid large fines and get consent before loading third-party tracking scripts — read more about our features our features or start directly for free!