CookiePro Alternative for cookie consent management | 
CookieFirst
In everyday life the concept of giving consent is fairly simple. It comes down to answering a question with yes or no. If we look at consent from a GDPR and CCPA point of view, it's more complicated than that. Certain challenges have to be overcome in order to obtain valid consent in everyday life situations. Visiting and using a website is such a situation. Almost all websites have multiple tracking, retargeting or profiling third party scripts installed. If so, the GDPR and CCPA require consent of the website visitor.
A technical solution is needed when it comes to obtaining and documenting explicit consent of website users who should also be able to easily revoke their consent or adjust it. A system that handles these processes can be developed by organisations themselves. But because of the ever changing privacy landscape the system would need a high level of maintenance and both technical and legal updates. This makes it a lot more convenient to choose a dedicated consent management platform (CMP) such as CookIeFirst.
Characteristics of
CookieFirst

as a CookiePro Alternative for your Consent Management Platform (CMP)
Consent management platforms for web related technology did not exist before a couple of years ago. Let's go over some characteristics of an ideal consent management platform (CMP) for cookies consent. We will look at some aspects from both a technical and a legal point of view when considering a CMP.
CookieFirst is a CookiePro alternative for cookie consent management.
Documented consent and server location
According to the current privacy laws consent is required to be stored and documented. Organisations are required to provide proof of consent upon request. For that reason the user's consent should be stored server-side. In case of the GDPR, the data in which consents are stored are in European datacenters. CookieFirst, as a CookiePro alternative also offers on premise consent storage for enterprise clients if needed.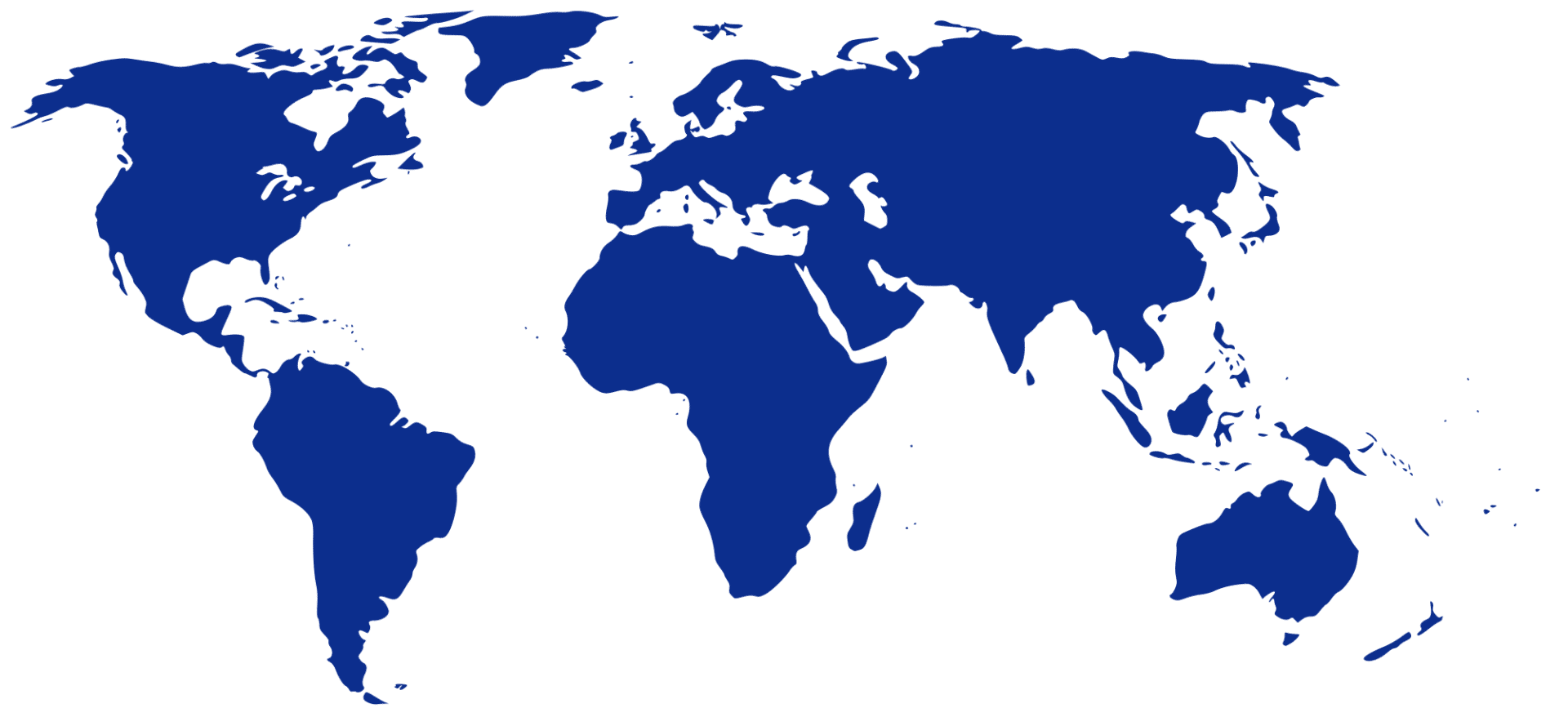 CookieFirst consents are being stored in the Digital Ocean datacenter at AMS3 in Amsterdam in The Netherlands
Consent: To give and to revoke consent | CookiePro alternative
Online users should be able to give their consent in a clear and informed way. They should be clearly offered both options to accept and to reject consent. But forcing the user to give consent by using a cookie wall so that the users cannot interact with the website behind it, is not compliant to the current privacy laws. As a CookiePro alternative, CookieFirst aims to make this consent process as smooth and clear as possible.
Loading third party scripts and setting cookies | CookiePro alternative
Scripts for which a user's consent is needed should only be loaded after a valid opt-in. After a user's opt-out these scripts should not be loaded anymore. It would be really inconvenient if a user would redirected to a third party website to revoke consent. With a CMP like CookieFirst you can maintain a high level of user experience by making this process as easy and clear as possible.
User experience and User interface design | CookiePro alternative
A proper consent management platform (CMP) offers the ability for visual customization of the system's frontend. The user would probably be less annoyed by the banner or the panel if it's in line with visual identity of the website it's installed on. CookieFirst offers custom styling of the frontend banners and panels to a great extend in order to match your corporate identity.
Not only cookies, also scripts
Next to embedded content, tags and used plug-ins, a user's consent might be required. (YouTube embeds for example) It depends on factors like transfer of data to countries outside the user's area of jurisdiction whether these scripts would need consent. For European users that would be for example transfer of data to companies in the US. In that case consent is required to load these particular scripts.
Privacy by design | CookiePro alternative
In order to prevent the CMP to become a data hogging third party itself the data must be stored separately during the processing. The consent management platform should not be able match multiple consents of a certain user across other websites. This would be considered profiling for which consent is required in itself.
Omni-Compatible
CookieFirst as a CookiePro alternative, is developed to be compatible with every website or cms. The CookieFirst CMP can be implemented on every website or cms which offers the ability to add a code snippet after thetag.
Embeddable and automated Cookie Policy
As a CookiePro alternative, CookieFirst offers a cookie policy with an automatically updated cookie table that you can embed in your privacy policy. But if you wish to create a separate page for a cookie policy then you can use our embed code on a dedicated page for it.
Flexibility and adaptability
The global privacy laws are just beginning to take shape and are evolving continuously. A consent management platform should be able to quickly adapt to new or changing rules after a new verdict of a privacy authority. In adapting to these changes CookieFirst has proven to be very agile.
A CMP's sole purpose: to obtain and manage consent
In order to be as transparent and trustworthy as possible a CMP provider should have only one true purpose: to obtain and manage consent. If the CMP company has any other purposes than it could be possible that consent data will be used to pursue these purposes. That cannot be allowed. CookieFirst, as a CookiePro alternative, has only one purpose, and that is to obtain and manage consent.
Toggle your consent (granular consent)
Consent for third party scripts are required to be granular if we look at the current privacy regulations. The principles of minimalism require that consent should only be obtained for third party scripts that are present on the domain in question. So with the IAB solutions consent is being obtained for a list of over 300 vendors. That does not sound really minimalistic, does it? The CookieFirst CMP keeps the principle of minimalism in mind.
Are your an agency, webdesigner or another reseller?
Earn 30% commission, take a look at our
reseller model

 or contact us for numbers larger than 500 clients
Calculate your revenue
How things are at the moment
It comes down to the following; all organisations that use cookies and or third party (tracking) technology and interact with users from certain geographical areas (Europe, US Califnornia, Brazil, etc) need to comply with their respective privacy regulations like the GDPR, ePrivacy, CCPA, LGPD etcetera. These privacy laws are extraterritorial. That means that they apply across borders, and that almost all organisations in the world that use these technologies on their websites fall under these restrictions.
As a CookiePro alternative CookieFirst offers easy and affordable consent management in order to be compliant to the cookie laws and global privacy regulations. With the European ePrivacy Regulation taking shape and the US privacy laws like the CCPA evolving CookieFirst aims to adapt to new legal requirements and ways for marketeers to make consent management as acceptable as possible.

Co
okieFirst
Get consent before loading third party tracking scripts
CookieFirst aims to make ePrivacy and GDPR compliance easy and quick to implement. The CookieFirst platform offers third-party script and consent management, statistics, periodic cookie scans, automated cookie declaration, banner customization, multiple language options, and more. Avoid large fines and get consent before loading third-party tracking scripts — try CookieFirst!